If you're a mid-game player, on GLOBAL SERVER, that ranks fighter 1 or higher in arena and possess a minimum of 10 Nat 5's OR 15 monsters maxed at 6 stars. You're eligible to join the guild known as M.G.K. (Mid-Game Kings)
M.G.K. is a guild for all us underrated, forgotten, and slept on mid-game players, when really.. we're a force to reckoned with. It's the mid-gamers time to shine and host a hostile takeover of Summoners War.
Message "JohnGottiNFG" @ KIK for KIK and Discord chat groups.
Joining the guild is FREE as long as you rank Fighter, you can join, but if you recently join.. be sure to have your monsters out of storage to <u>verify you have the minimum standards</u> or you will be removed within 1 week.
And remember,
"Don't underestimate the Mid-Game."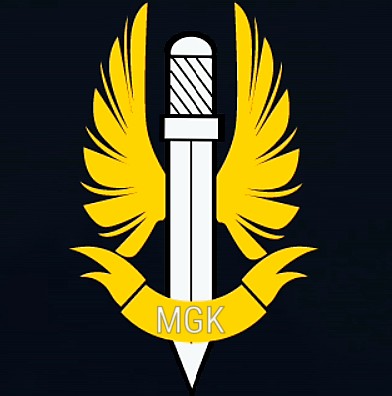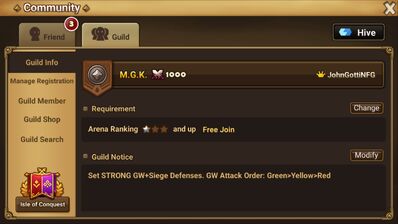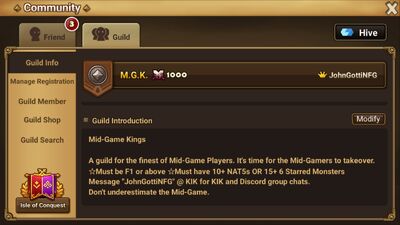 - JohnGottiNFG